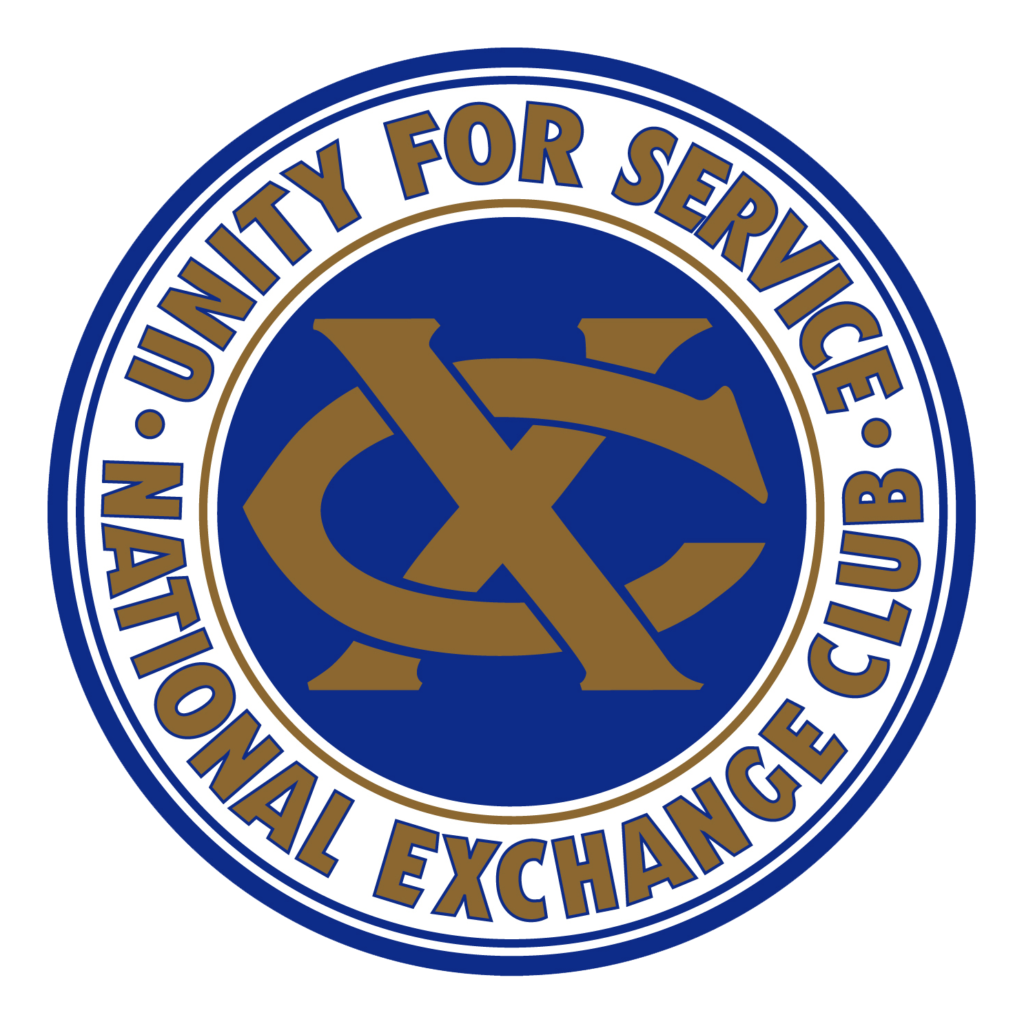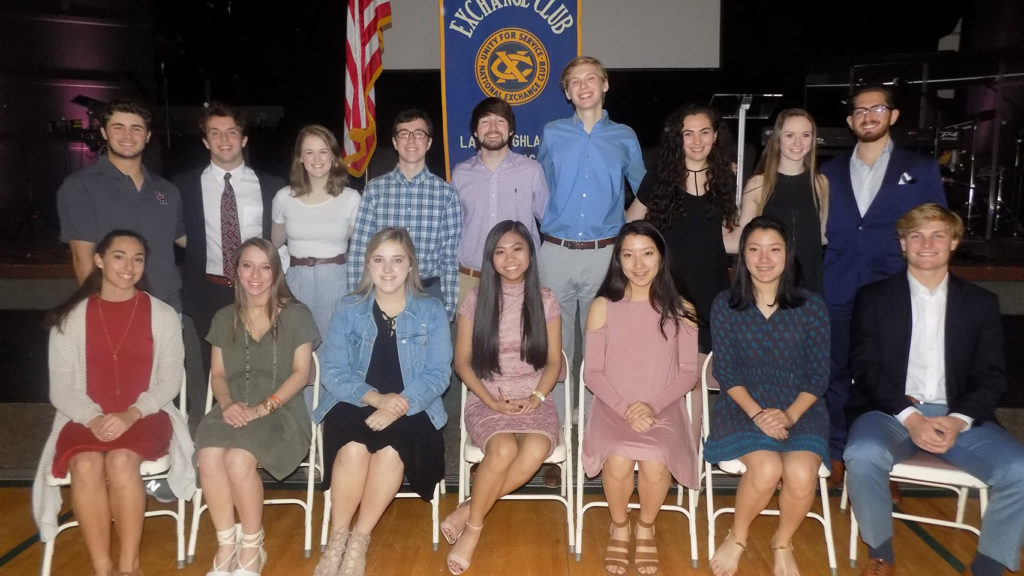 The Exchange Club Awards Scholarships
The Exchange Club of Lake Highlands has presented its annual scholarship awards to graduating Seniors at Lake Highlands High School. These were presented at a breakfast at Lake Highlands United Methodist Church on May 18, 2018, Fifty three awards totaling $153,000 were presented. Since the inception of this program in 1971 over $2,400,000 in awards have been presented by the club. Thanks to Scholarship Chairman Gale Lewis and his committee members for an outstanding job. Thanks to committee chairman Ted Steinke for his usual great job (his 23rd year to participate). And thanks to Steve White and Joan Poole for the pictures. And a special thanks to our outside contributors and scholarship sponsors.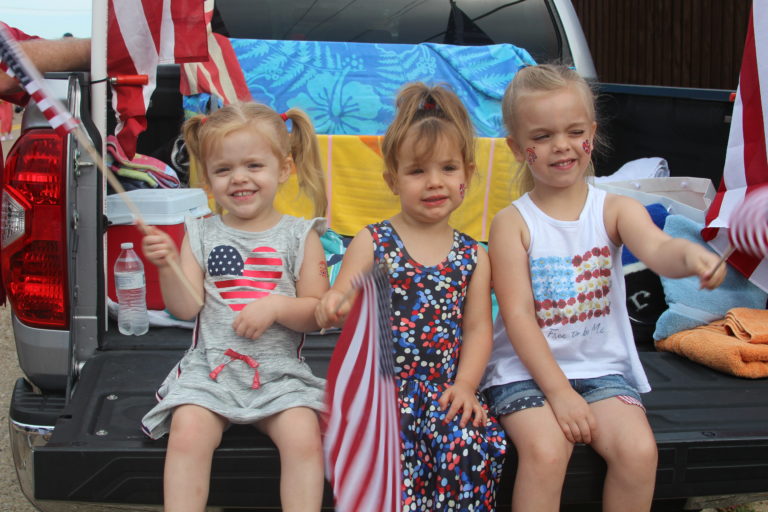 Fourth of July Parade
The Lake Highlands neighborhood turned out in force for the 2018 July 4th Parade and Carnival. See the story and pictures from Carol Toler of the Advocate. EDIT THIS: https://lakehighlands.advocatemag.com/2018/07/photos-exchange-clubs-fourth-of-july-parade-events-education/ BE SURE TO CLICK ON "SEE MY PHOTOS OF THE DAY" TO SEE ALL OF THEM.
Scholarship Program Started
Total Scholarships for 2018
What's Buzzing about Oktoberfest?
The Exchange Club of Lake Highlands is an affiliate of the National Exchange Club.  The original purpose of "Exchange," which continues today, was to create grass roots organizations for the exchange of ideas leading to community involvement and enhancement in the Lake Highlands area of Dallas, Texas.  This objective has been refined over the years to focus on the prevention of child abuse and a broad array of youth service, citizenship programs and community services, including the area schools and Family Compass.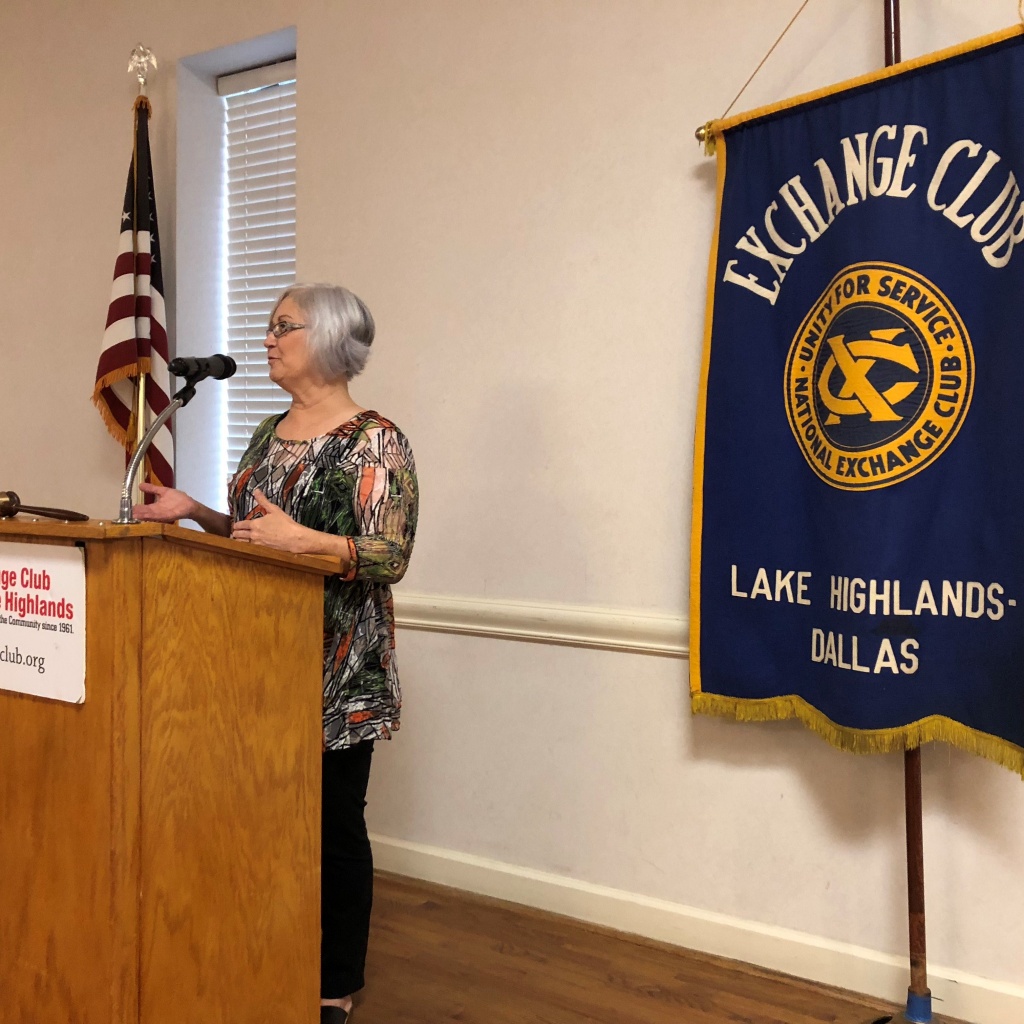 This past week we enjoyed a presentation by Jill Goad, Executive Director of Feed Lake Highlands. FLH is an outreach ministry of Lake Highlands United Methodist Church seeking to feed the body, mind, and spirit of Lake Highlands residents living on fixed, limited, and low incomes. Jill spoke about the history, mission, and operations of Feed […]
See all our news