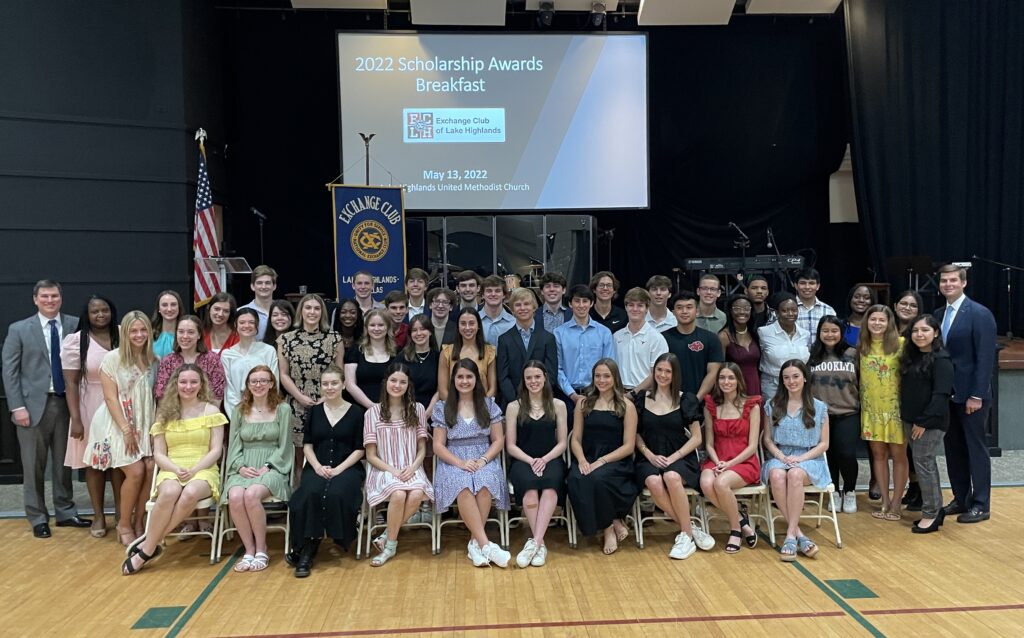 The Exchange Club Awards Scholarships
The Exchange Club of Lake Highlands has presented its annual scholarship awards to graduating Seniors at Lake Highlands High School. These were presented at a breakfast at Lake Highlands United Methodist Church on May 13, 2022, 53 awards totaling $130,500 were presented. Since the inception of this program in 1971 over $2.9M in awards have been presented by the club. Thanks to Scholarship Chairman Brent Basden and his committee members for an outstanding job. Also a special thanks to our outside contributors and scholarship sponsors.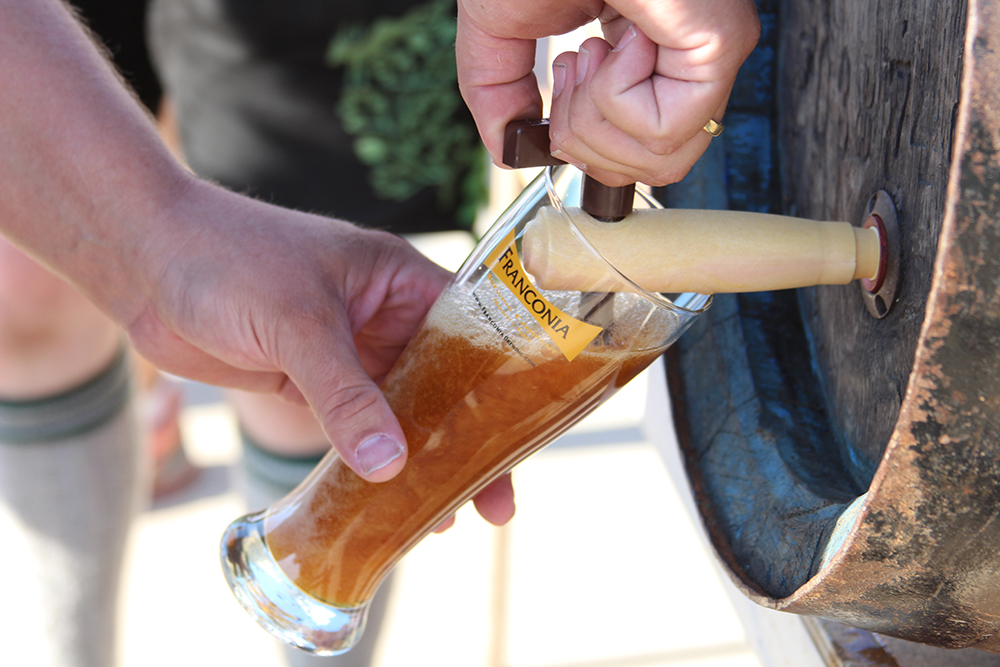 This year's Lake Highlands Oktoberfest will be on Saturday, Sept. 28 at Flag Pole Hill. Come out to enjoy music, live performances, tapping of the keg, lots of fun for kids and families and great food for all. Find out more at http://www.lhofest.net/
Scholarship Program Started
Total Scholarships for 2022
The Exchange Club of Lake Highlands is an affiliate of the National Exchange Club.  The original purpose of "Exchange," which continues today, was to create grass roots organizations for the exchange of ideas leading to community involvement and enhancement in the Lake Highlands area of Dallas, Texas.  This objective has been refined over the years to focus on the prevention of child abuse and a broad array of youth service, citizenship programs and community services, including the area schools and Family Compass.