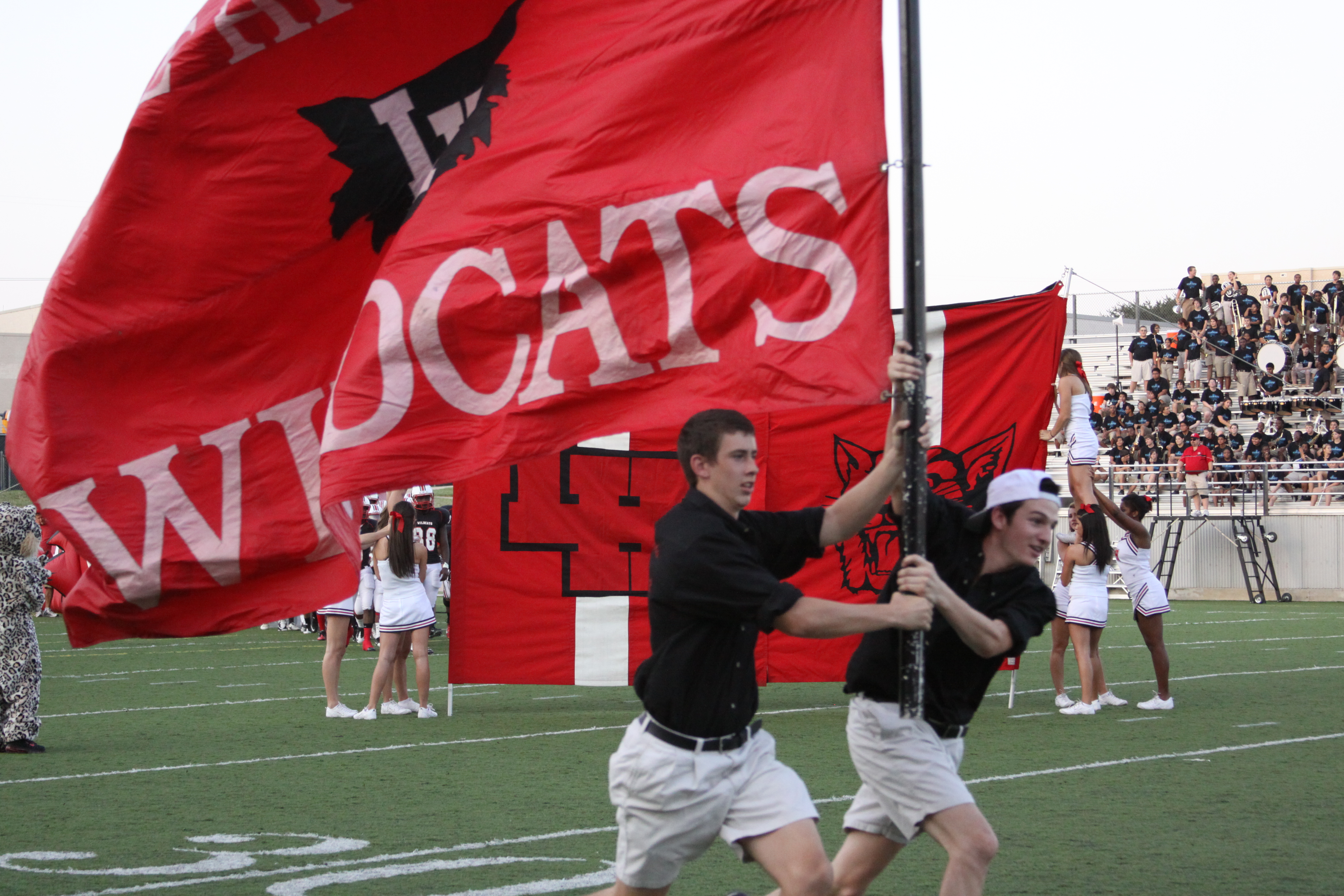 Each year, the ECLH supports LHHS by providing a hot dog lunch at the LHHS football Red and White game.  This year's event is on Saturday, 14 May.  We need 14 volunteers from the club to assist for the duration of the event.  That will be from 1:45 until 5pm.  Just over 3 hours.  Tasks include setting up some canopies / tables / cook wear, cooking hot dogs, making lemonade, packaging hot dogs and finally clean up / break down.  The most laborious portion of this effort is the packaging of the hot dogs, so extra bodies are more than welcome.  Our tentative timeline is:
Set up / show up 1:45
Pre-Game Introductions 2:10
Game Kick-Off 2:30
Begin Boiling Water 2:45
Cook, wrap & stack dogs 4:00

Mix lemonade
End of Game
Picnic

Clean Up 4:30
Done and Gone 5:00
This is one of the easiest volunteer efforts we have; plus you get to enjoy a little high school football.
Please use the following link to sign up. Your help is GREATLY appreciated by this SERVICE organization.